Welcome to Degenerals presskit!
Here you will find all important information and files about our games as well as our company. If You have any questions, please contact us! Have a good day!
Tank Mechanic Simulator
The game is about recovering and renovating World War II tanks. Player owns a tank museum and a warehouse, where he can restore the recovered tanks.
Thunder Tier One
Thunder Tier One is a top-down tactical shooter that let's you play as tier one operator across various scenarios located all around the globe. Set in late 80s/early 90s it allows you to combine your leadership and tactical skills and contemporary equipment into an efficient war machine.
Ships 2017
Take control over 3 special purpose naval vessels. Complete various missions on dangerous waters of Baltic Sea. Take part in recovery of objects from the bottom of the sea. Transport heavy cargo to its final destination, also including rescue and transport missions.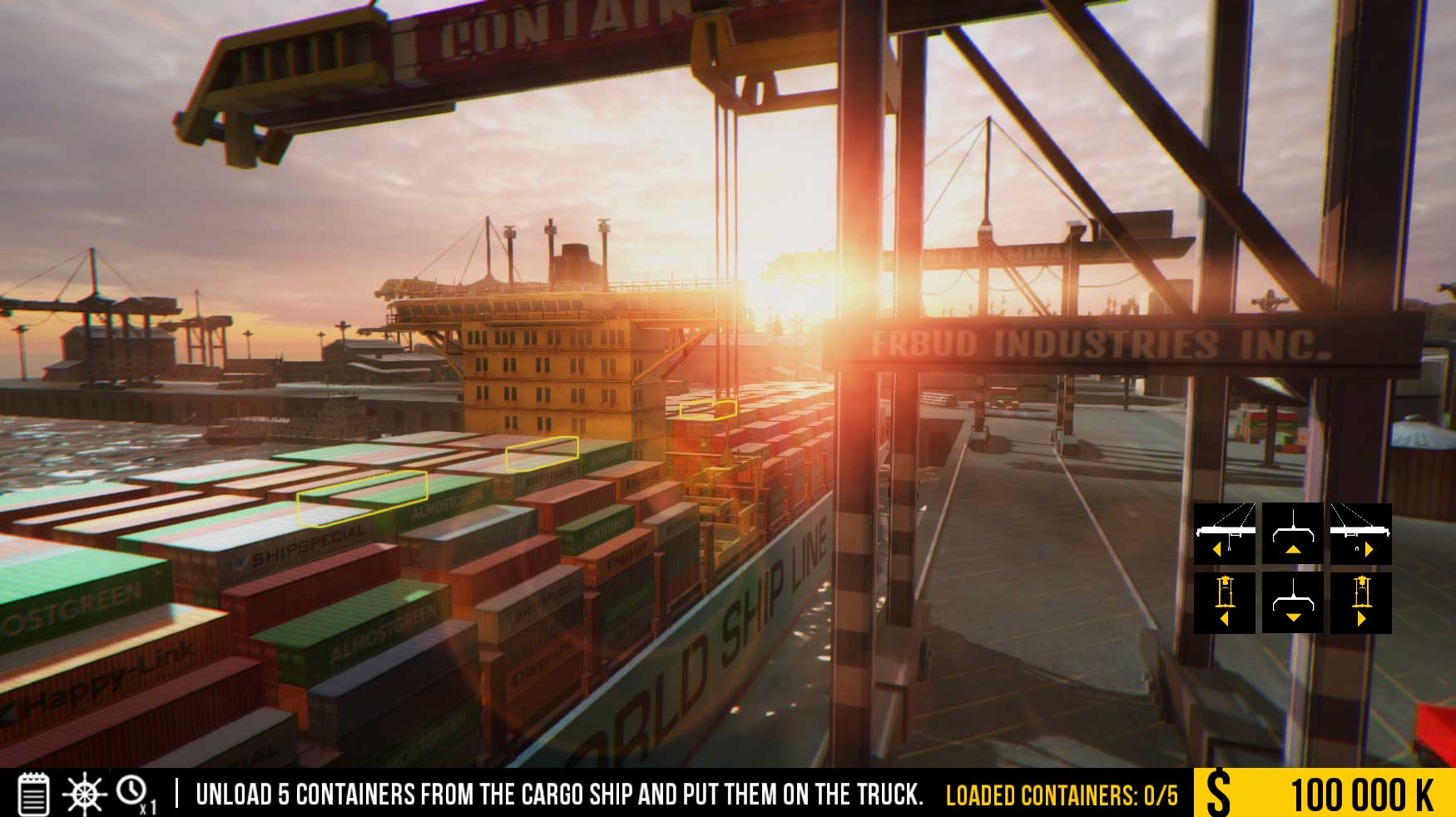 SniperTactical
Sniper Tactical is a casual game. Disguised as a shooter, it is actually a semi real-time/turn-based lemmings type puzzle. The gameplay revolves around bringing hostages to safe-zones which in turn is done by shooting different types of enemies in correct order.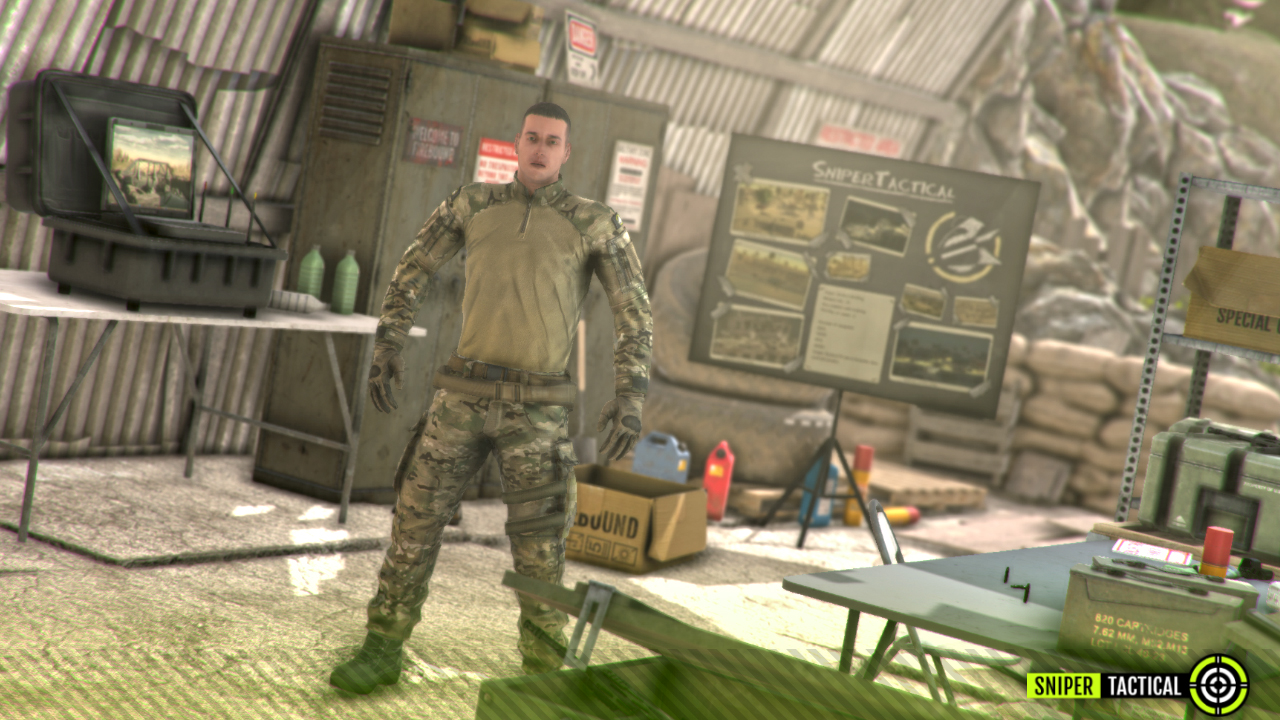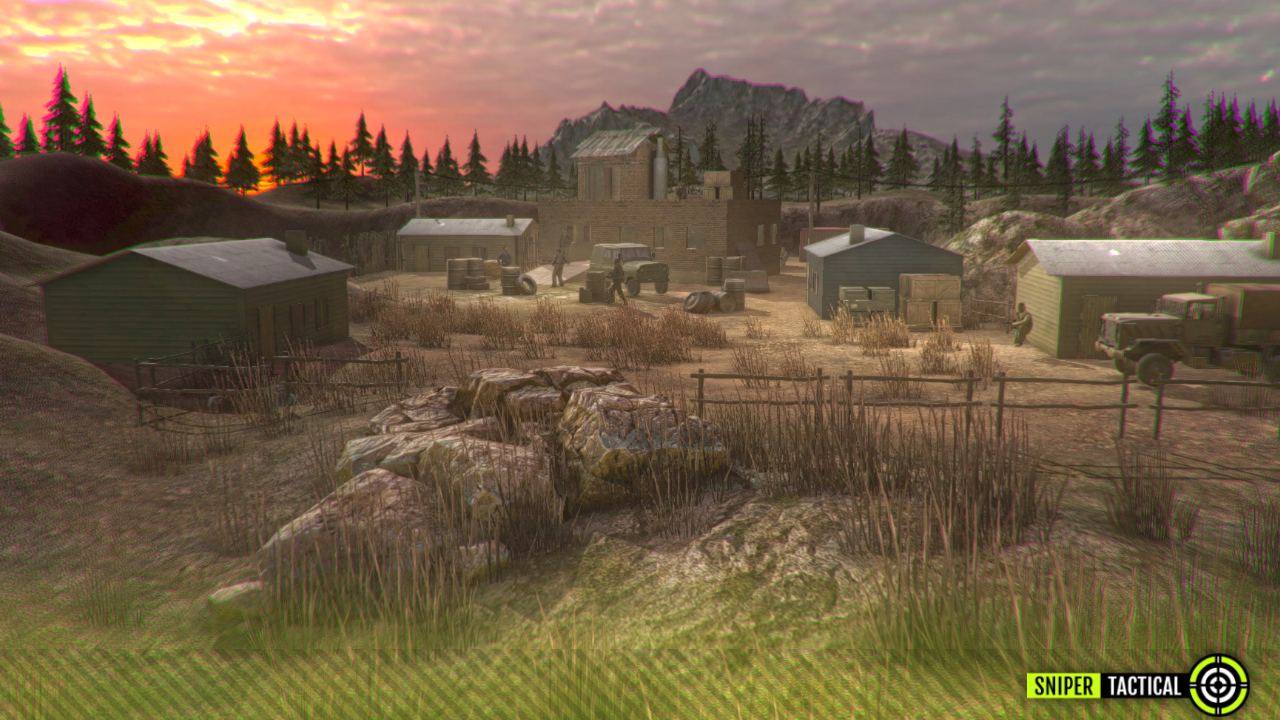 ---
Videos
Tank Mechanic Simulator - Official Trailer YouTube
---
Images & Logotypes
About us
Degenerals was founded in IX 2017 by former .fragOut Studio developers, Michał Flodrowski and Robert Pietrzko. Both developers share passion to military and historical themed games.
---
---
presskit() by Rami Ismail (Vlambeer) - also thanks to these fine folks - final polish by Degenerals :-]